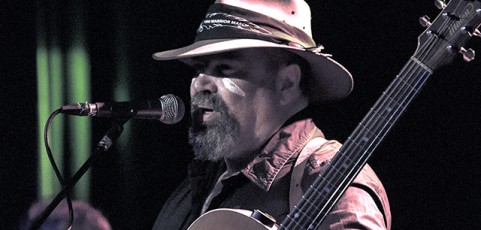 Richard Frankland and The Charcoal Club performed, after a long hiatus, at the Hi Fi Bar in Melbourne on 14 November 2013 as part of the Australian Worldwide Music Expo. There was a surprise performance by the Fighting Gunditjmara Dancers who were a welcome addition to the line up.
A big thanks to all of you who attended but for those of you who were unable to make it here
are some shots of the evening we would like to share with you. These shots were suppled by Carl from A Moment to Remember Photography who can be contacted at
themo@amomenttoremember.com.au.
Thanks Carl.