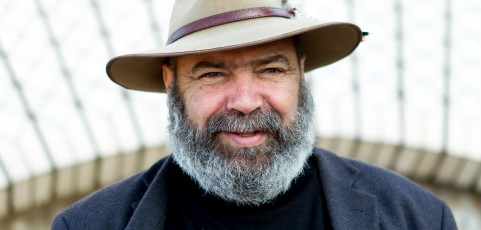 The Australian Human Rights Commission have announced their finalists for the 2013 award and Richard Frankland and Koorreen Enterprises are in the running for awards.
Koorreen Enterprises is a finalist in the Business Award and Richard Frankland has been shortlisted for the Human Rights Medal.
Richard and the Koorreen Team are humbled to be named alongside such esteemed finalists who are heroes to us, their community and beyond.
Richard Frankland and the Koorreen Team applaud all those who have been nominated for taking the time to make the world that little bit better.
To read more about the awards and the the finalists click on the links below;